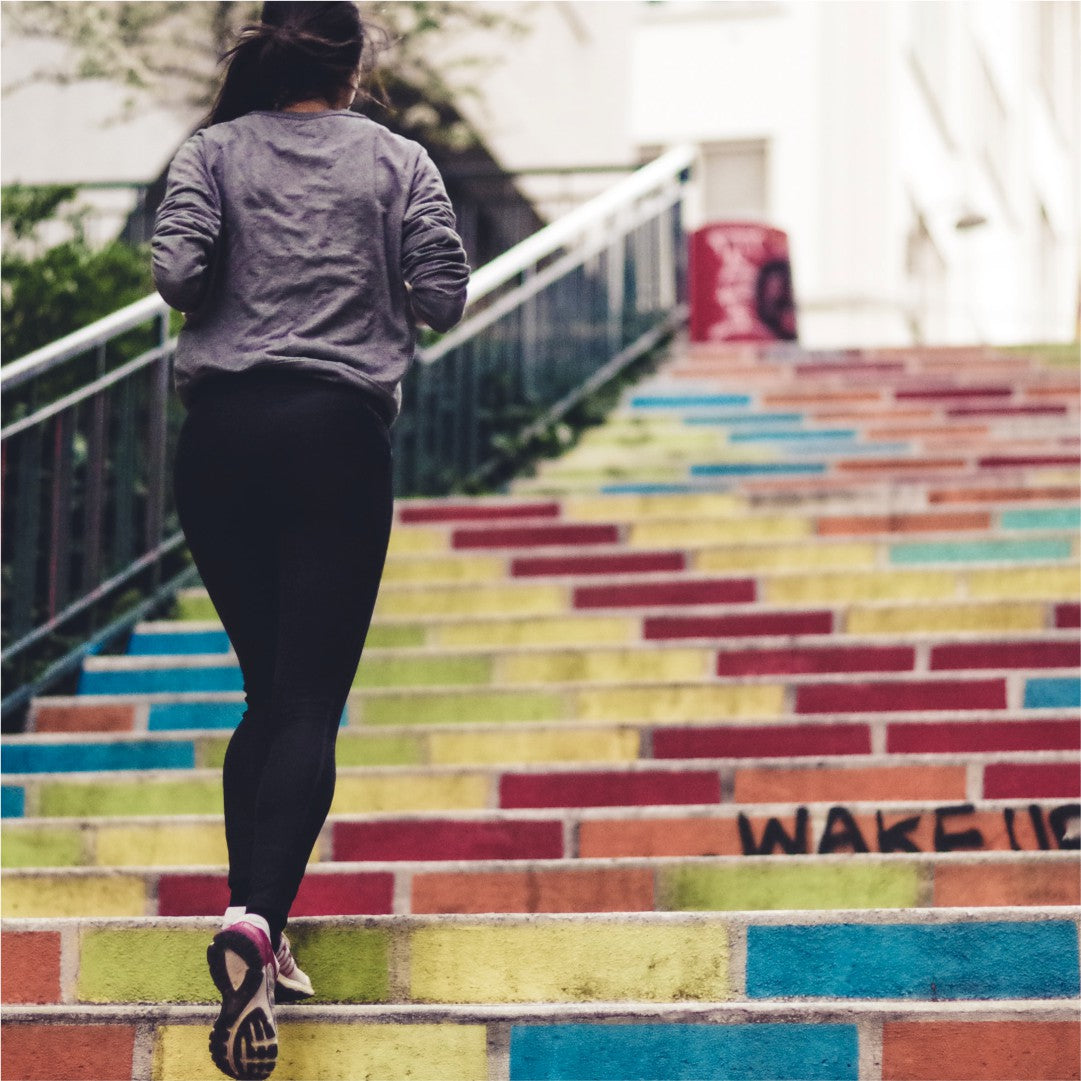 Top 5 Inspirational Quotes by Famous Business Leaders that Will Get You Pumped Up
People often say Inspiration doesn't last, well neither does bathing. Thats why doctor recommends it as a daily habit!
It is difficult to start a business. Not simply practically or monetarily, but also emotionally. That's why these motivational business quotes are so useful.
Each of these business quotes is a bite-sized nugget of knowledge that can provide a boost of inspiration, encouragement, and motivation.
So read these motivational business quotes when you're tired, frustrated, frightened, scared, or just plain freaked out.
However, don't just skim over these business quotes. Consider how each of them pertains to your company.
Read, Re-read, Reflect, and put what you've learned into practice.
1. "Rome was not built in a day." -John Heywood
Ancient Rome was one of the most beautiful cities on the planet. The great metropolis of Rome, on the other hand, was not built in a day. The masterwork took years and years to complete. Countless people put through years of hard labour and unrelenting effort to develop the city of Rome.
Great things don't happen overnight. When perseverant efforts are undertaken slowly, any attempt is blessed with success. It is believed that in order to succeed, patience and perseverance must go hand in hand. Hard work and patience are the keys to success in life. Nothing worthwhile can be accomplished quickly or without effort. People who patiently devote their entire effort to achieving their aim achieve tremendous achievements.
There are those who believe that everything is simple and start performing huge things without intending to put in a lot of effort. However, it does not take them long to grasp that patience, hard work, and perseverance are required to complete great things.
And, as we already indicated, inspiration doesn't last, and neither does bathing. That is why the doctor advises it as a regular habit! Check out this wonderful coffee mug  with the message "Rome was not built in a day." It will serve as a constant reminder that you must battle and work hard every day to reach your goals. 
2. Lack of time is actually lack of priorities. Tim Ferriss 
We act as if being busy is a badge of pride that elevates our status. It just indicates, in my opinion, that we are bad at prioritising our lives.
Most CEOs and executives, according to Jim Kwik, read roughly one book each week. These are some of the busiest people we know, but they make it a point to invest in their education by reading one book per week. In the last year, how many books have you read?
Our true resources are time and energy. We trade them for cash, friendships, and experiences. We're bartering a piece of our lives for anything we can get. To you, how valuable is each slice?
Give yourself this coffee cup  to remind you of the worth of time and money every morning while you sip your coffee!
3. "To improve is to change; to be perfect is to change often." -Winston Churchill
Isn't this a saying you've heard before? Many people are taught from a young age to aim for continuous development. You ask why this is the case. What will it accomplish? Improvement frequently entails adapting to changing circumstances, as well as growing and enhancing many elements of our lives in order to attain a more desirable conclusion.
Get this coffee cup with an engraved saying about change that will inspire you to strive harder every day to improve yourself and become more successful in life.
4. "I can't change the direction of the wind, but I can adjust my sails to always reach my destination."
-
Jimmy Dean
Every one of us has a specific life objective. And we put forth a lot of effort to get there. However, we occasionally fail to arrive at our chosen location. To accomplish our desired goal, we must overcome countless obstacles and endure numerous sufferings. Most of the time, the causes of our failure are unfavourable circumstances.
Sometimes we have no control over the issue. However, the best thing you can do is change your approach. However, you must ensure that your strategy is appropriate for the situation. Otherwise, there's a risk you'll fail.
It may take some time, but you will eventually arrive at your destination. There's also the potential that you'll fail again. However, one thing you must ensure is that you do not quit. Everything will be over once you quit. As a result, try again and again until you get at your objective. And one day, you'll realise you've arrived at your target. And you will be the happiest person on the planet during that moment.
Check out this coffee mug with a quote on direction and destination that will help you forget about all your excuses and focus on your one and only objective in life. 
 5. "The journey of a thousand miles begins with one step."
-
Lao Tzu
We live in a world where we are constantly assaulted with messages that demand immediate pleasure. However, any level of success is the product of a daily habit of doing the right things over a period of time. The length of time can be measured in days, weeks, months, or even years.
However, you can see that you are getting closer and closer to your ultimate goals as you go. Small steps have a lot of power, so don't overlook them. You'll find yourself achieving feats you never imagined possible (and sooner than you anticipated).
This wonderful coffee mug features a saying about taking the next step in life that will motivate you to keep moving forward in life no matter what occurs.
 So now do you have a creative spark? Are you ready to take on the day with zeal? Before you leave, don't forget to arm yourself with the instruments that will help you realise your dreams. We here at Positively Perfect believe that an inspired person is an unstoppable force. And we want as many people as possible to become this force while being their best selves. That is why we focus on things that move you rather than things that are just attractive. Simply said, if it isn't inspiring, you won't find it in our store.