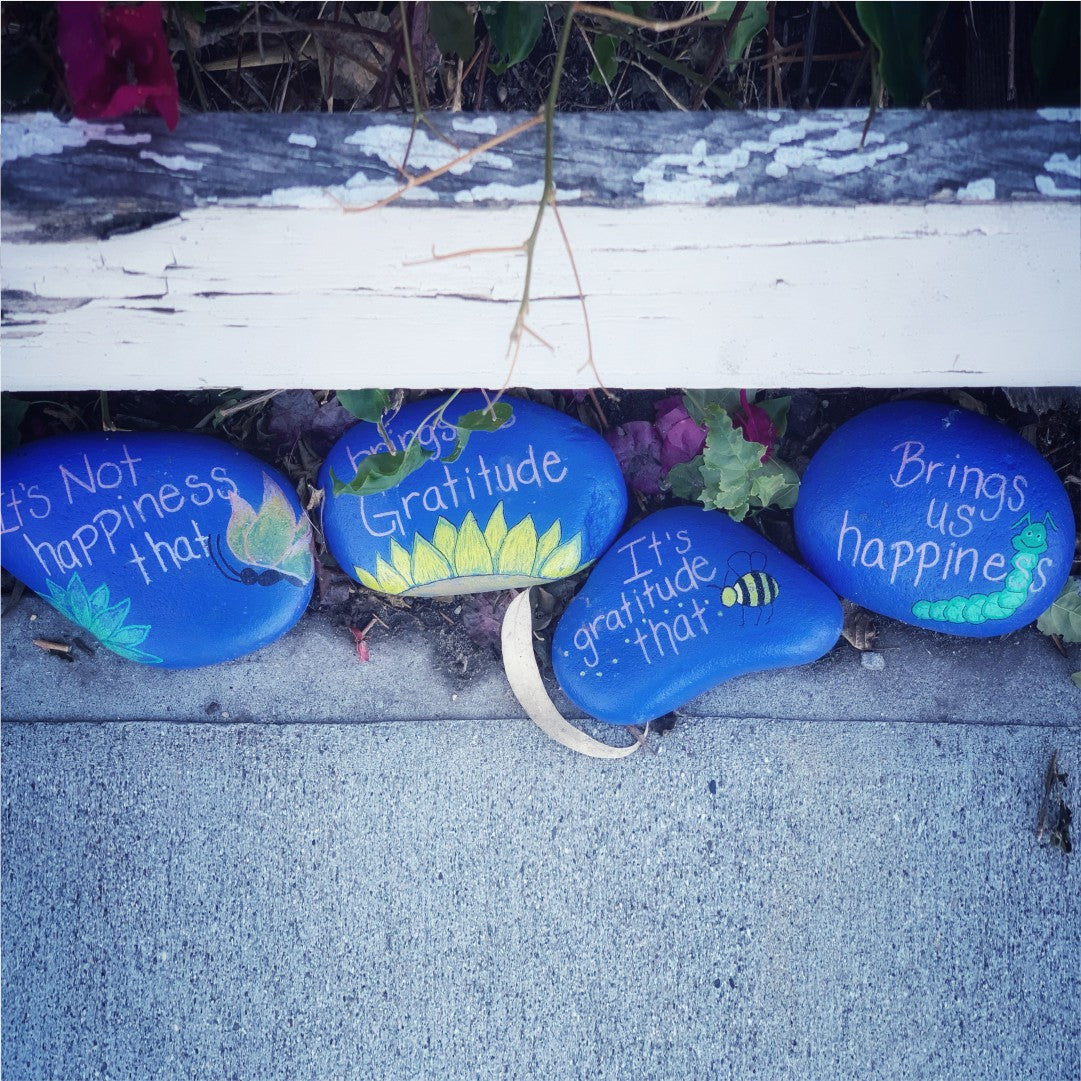 What is Gratitude and Why Is It So Important?
"Gratitude can turn a meal into a feast, a house into a home, a stranger into a friend.". – Melody Beattie.
What is the definition of gratitude?
Gratitude is defined as the quality of being grateful, as well as a willingness to express gratitude for and return kindness.
Many of us express our thanks by thanking someone who has assisted us or given us a present. Gratitude, on the other hand, is not merely an activity from a scientific standpoint: it is also a pleasant emotion with biological implications.
Positive psychology defines gratitude in a way that allows scientists to assess its effects, arguing that gratitude is more than just feeling grateful: it is a deeper appreciation for someone (or something) that leads to longer-lasting happiness.
Gratitude has two stages.
The sensation of gratitude, according to Dr. Robert Emmons (2003), has two stages:
The recognition of kindness in one's life comes first. We say yes to life when we are grateful. We affirm that, on the whole, life is wonderful and rich in texture, with features that make it worthwhile to live. The fact that we have been given something satisfies us, both because of its presence and because of the work the gift took into selecting it.

 Gratitude acknowledges that some of this goodness comes from sources other than oneself. Other people, animals, and the world can all be thanked, but not one's own self. We acknowledge the goodness in our life at this point and know who to thank for it, i.e., who made sacrifices so that we could be happy?                                                                             

The two steps of thankfulness are the identification of the good in our lives and the explanation of how this good comes to us from outside sources. We realize the fate of everything that makes our lives—and ourselves—better through this process.
What
 are the Benefits of Gratitude?
Gratitude is a selfless gesture. Its acts are performed without reservation in order to show individuals that they are valued. "A freely given gift" is one way to describe what these activities are like.
If you write someone a note of appreciation because they are sad, you are most likely not asking for something in return; instead, you are reminding them of their worth and expressing gratitude for their existence. You are not expecting a "return note" from this person right now.
Even when we don't expect a response, it can happen. Gratitude is contagious in a positive way. In the preceding case, perhaps this individual will write you a letter when you are down.
Friends, Teachers, and Parents: Thank You and Gratitude
How does it make you feel to think about expressing gratitude and thanks? Embarrassed? Awkward? You're not on your own. Even to those who mean the most to us, expressing gratitude is a difficult task for some. Whether it's a friend, a teacher, or a parent, a small act of gratitude can have a huge influence on both parties.
Thanks & Gratitude Expressions for Friends, Teachers, and Parents
How does it make you feel when you consider expressing gratitude and thanks? Embarrassed? Awkward? You are not the only one experiencing this. Even when it comes to individuals who mean the most to us, expressing gratitude is difficult for some. Whether it's a friend, teacher, or parent, expressing gratitude can have a huge positive impact on both parties.
The smallest of gestures can often say a lot when it comes to expressing gratitude. We all have individuals in our lives that inspire us and make our lives better simply by being present; in this article, we'll look at ways to express gratitude to those who deserve to hear it.
1. Write a gratitude-you note or letter.
Spend some time thinking about what you like best about your friends, teachers, or parents, and then write a letter to communicate your feelings. While acknowledging your gratitude is crucial — even writing it down makes you feel better – reading the letter aloud adds so much more value.
It's perfectly fine if writing a comprehensive gratitude letter is too much of a first step for you. Why not send a thank you note in a handcrafted or mindfully chosen card? While writing thank you letters is a dying art, it is a sincere statement of gratitude that takes absolutely no time.
2. Show your gratitude by expressing yourself creatively.
We can't all be excellent artists, but what matters is the work and thought put forward. Homemade presents are often the most meaningful; a little imagination goes a long way.
3. Send a token of gratitude.
If you're looking for a present to express gratitude, choose something meaningful above something with monetary worth. Gratitude is a gift in and of itself, but offering a thoughtful, personalized gift that can be kept, displayed, and treasured is even better. 
Visit PositivelyPerfect for such gift ideas.
4. Make a scrapbook.
If you're looking for a unique way to express your gratitude to a teacher, consider creating your own scrapbook or, even better, enlisting the help of your entire class. Each student may contribute a page of gratitude, which you can then compile into a book. Make one for a friend or your parents, and fill it with photos of key occasions throughout the years.
Friends, teachers, and parents are probably the individuals we owe the most gratitude to yet don't show it. You know the person best, so think about what would be most valuable to them when you express gratitude.
5. Say them out loud!
Words are powerful, and the easiest, most direct method to communicate gratitude to someone we may take for granted is through words. If you're close enough, a verbal statement of gratitude in person is effective; if you can't do it in person, call and brighten someone's day.
The benefits of expressing gratitude are long-lasting, and thankful people and those who receive gratitude are more likely to be happy psychologically, spiritually, and physically.
Will that hunt ever truly end if we fail to appreciate the things we take for granted and continue our search for more stuff that might make us happy in the future?
We hope you enjoyed reading this article. Remember to stop by Positively Perfect for some excellent gratitude gift ideas for your loved ones. It is our goal at Positively Perfect to rediscover the genuine meaning and power of gifting. To raise their position to something more than 'simply stuff.'
 No, we're not your typical gift site, but that's because you and the people around you deserve something energizing and unique.