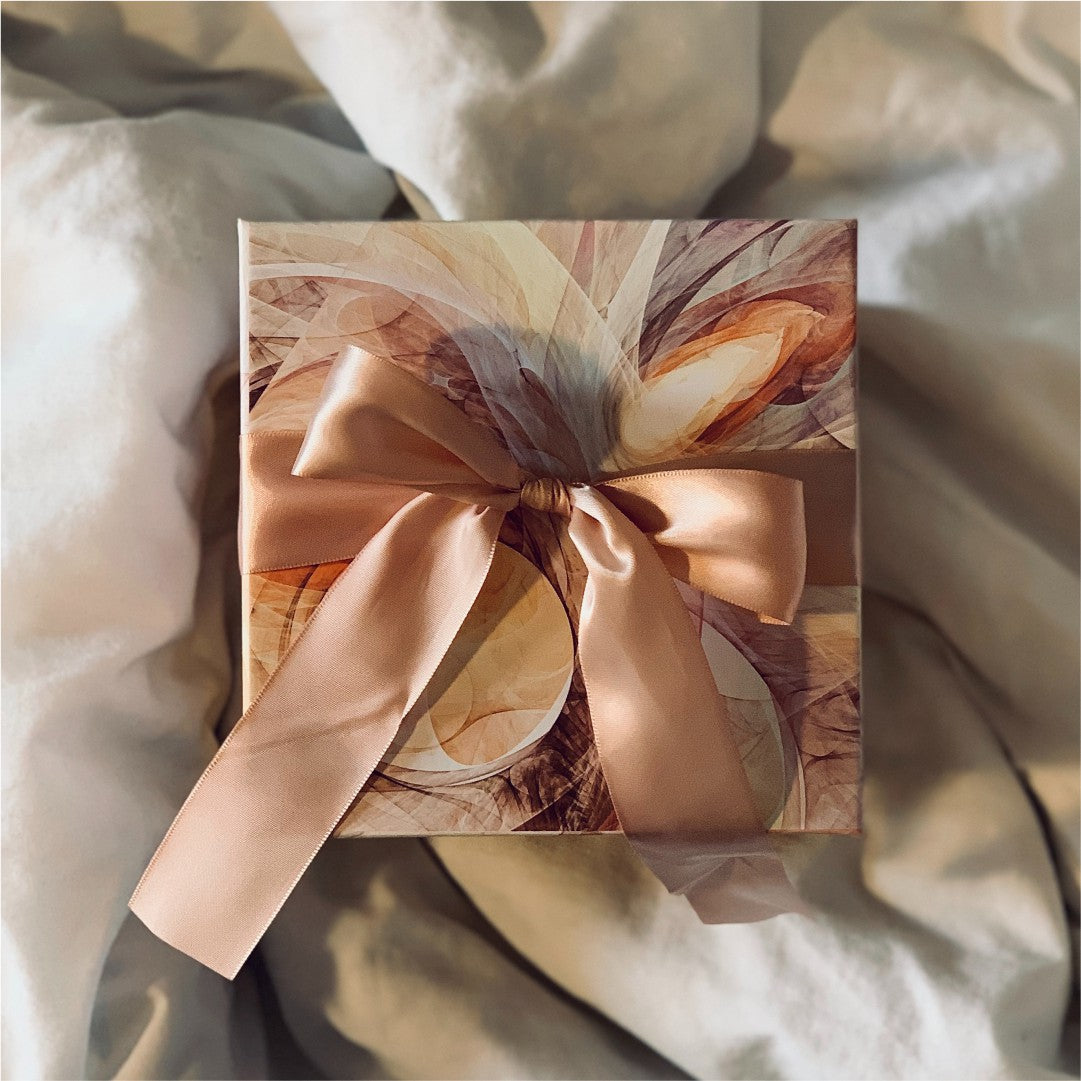 Gift Ideas for A Business Owners
"Your work is going to fill a large part of your life, and the only way to be truly satisfied is to do what you believe is great work. And the only way to do great work is to love what you do."  –Steve Jobs
Anyone in today's culture has the ability to establish a business. One of the riskiest, yet most gratifying experiences is becoming an entrepreneur. Finding unusual gifts for business owners can be difficult, whether you're an employee looking to offer a clever gift to your enterprising employer or you're supporting a local or new business initiative.
You want to strike the proper balance of being considerate while also ensuring that presents are utilitarian and useful as they begin this new chapter in their profession and life. While it's tempting to stick to workplace objects, there's more room for creativity than you may imagine. Our selection of presents for entrepreneurs is straightforward, practical, and, most importantly, enjoyable to give and receive.
Give a present that you will like receiving.
It's easy to put too much emphasis on the 'theme' when thinking of personalized business gifts. Whether you're going on a Diwali shopping frenzy or looking for the ideal birthday present, the best way to approach gift-giving is to consider what you'd like to receive. Why? Because an entrepreneur may treat their new firm as if it were a home, the most thoughtful presents are practical and personal rather than professional. Finally, it's the thinking behind the present that counts, not who you're giving it to. These are a few suggestions that strike the appropriate blend of cool, thoughtfulness, and personalization.
Functional, space-saving, and offering first-class flair, such as these gorgeously designed journals from Positively Perfect, are some of the best gifts for business travelers. They're a huge improvement over the spiral-bound notebooks you used in school, and they also make great gifts for grand openings and client gifts.
A spiritual gift:
A spiritual or devotional present will radiate positive energy and make the recipient feel empowered and joyful. In many cultures, giving a religious gift to a new business is likewise regarded auspicious and is seen as a harbinger of future growth and prosperity.
One of my favorite Durga Maa idols is this one. Maa Durga teaches a number of leadership principles, including the following:
Maintaining A Clear And Focused Vision- Durga's wide eyes symbolize life's vision. You must remain vigilant at all times and be aware of your planned destination.

Adapt to a Variety of Roles in Your Life: Although Goddess Durga is the most powerful of all, she appears in nine different forms during Navratri. The lesson is straightforward: a leader must know when to use which attribute in which setting. You should be yourself, but be willing to change your style, demeanor, or attitude depending on the situation.

Be Bold And Fearless: Goddess Durga's entire existence is based on the realization of one's own power and the triumph over one's anxieties. The goddess has inexhaustible inner strength. She is a warrior who rides a lion, implying that if you persevere, you can overcome any obstacle in your life.

A multitasking expert: Durga's eight arms represent multitasking. If you want to be a competent leader, you should be able to perform multiple tasks at once because it will not only save you time but will also keep your mind engaged. You will never run out of time or resources if you master the art of multitasking.
Purchase presents in bulk and save money.
Are you prepared to spend money on bespoke gifts for business owners? These fantastic presents for entrepreneurs and fantastic client gift ideas don't have to break the bank. We usually advocate buying gifts in bulk to commemorate a new business because many vendors will give you discounts if you buy in larger numbers. Make sure to include swag expenses in your annual budget to save the maximum money. After all, the best business trip gifts also double as excellent onboarding gifts for your staff.
Positively Perfect can not only show you how to save money per unit even with personalization, but we can also point you in the direction of curated collections that are exclusive to your industry.
Acknowledge their accomplishments.
Starting a business is extremely difficult, but it is an accomplishment that should be lauded. Your entrepreneur friend may be stressed out in the beginning as they try to get things up and running, but a gesture of appreciation goes a long way. As previously stated, make gift specific to them and their company; even better, if it's something they can retain at work to remind them of you and your help. To be thoughtful, you don't have to spend a lot of money. The time and effort you put into finding a thoughtful present for businesses is invaluable.
Check out  these fantastic motivating gifts that will undoubtedly motivate you or a business partner.
Recognize their industry.
Giving a gift to an entrepreneur is easier if you are familiar with their industry and goals. Someone launching a restaurant, for example, could use home or consumable products, but someone opening an office could use desk supplies and basic accessories. The best gifts for entrepreneurs are those that they would buy for themselves because they require them. If you still can't think of something particular to their firm, think about something that any entrepreneur could use, such as a diary or an inspirational coffee mug, for example.
Your gift to the entrepreneur, whether it's a family member or a friend, will remind them that they're not alone. Inspiring gifts for entrepreneurs can help them believe that they can do anything, which is a mindset that every entrepreneur should have. They'll know you put some effort into the gift if it's one-of-a-kind but functional. Finally, giving gifts strengthens the bond between you and the recipient. It's a rare occasion when a present isn't well accepted.
At Positively Perfect, all of our pieces are meticulously handcrafted and hand-painted by Indian craftsmen and artists, rather than mass-produced in the millions. As a result, by purchasing a Positively Perfect present, you are not only making your buddy feel special, but you are also supporting an artist and making a difference in his or her life.