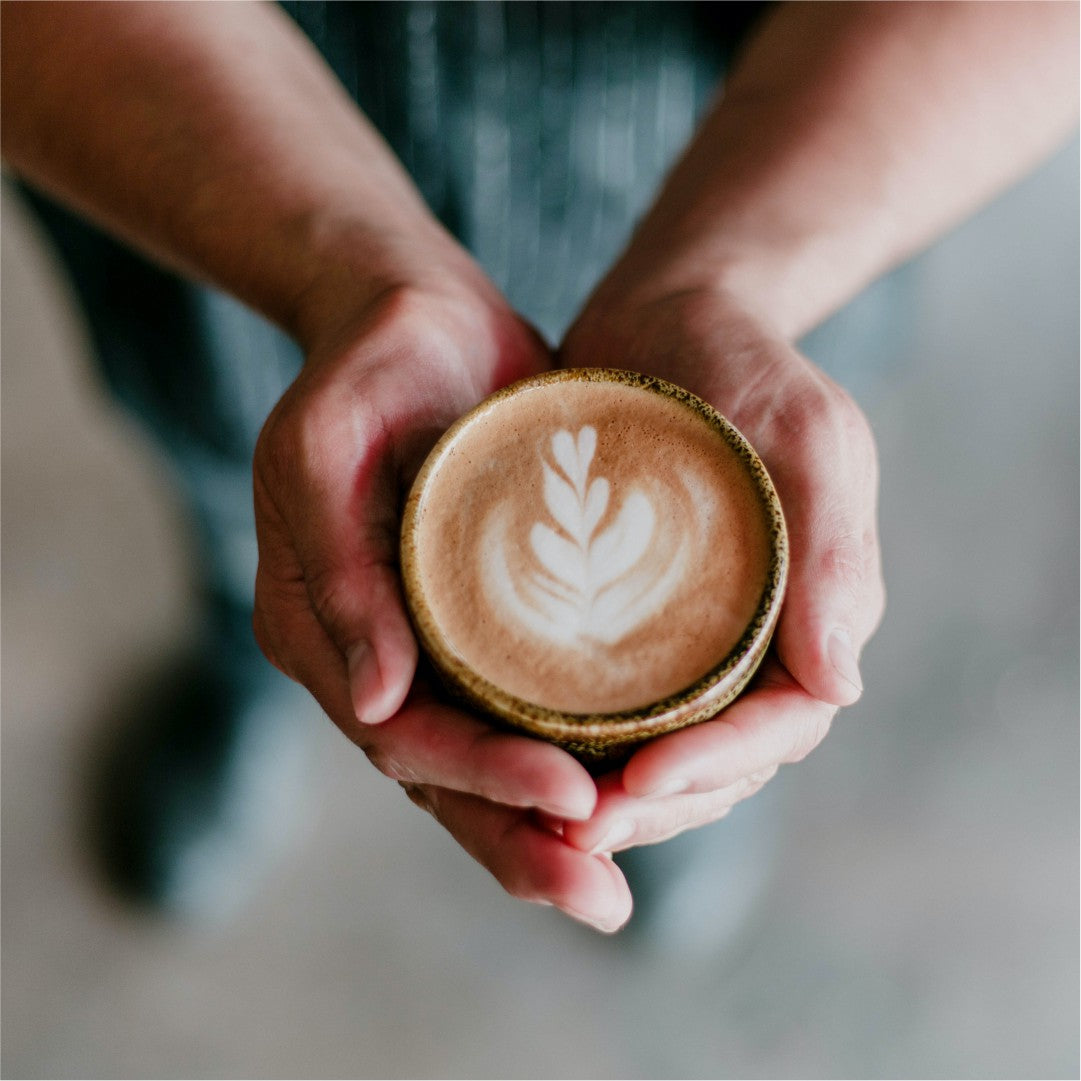 How to Choose the Perfect Gift for Your Favorite Coffee Lover?
"There's nothing sweeter than a cup of bitter coffee." — Rian Aditia
People that enjoy coffee appear to be completely fascinated with it. You probably can't stand it or can't function as a human being until you inhale your first (or third) cup. And if you're in the latter camp, there's no better time than winter to get your fix.
You know who the coffee fanatics are in your life—including yourself. Sure, a Starbucks gift card would be appreciated and used (as long as you know for sure which chain they prefer). But, this year we are here to tell you that you can do something different and surprise them with something thoughtful and completely unique.
Check out the greatest presents for coffee enthusiasts below, and don't forget to treat yourself as well. Before Holi, start shopping early and check off your present list.
1. Subscription to Coffee
Nothing makes a coffee connoisseur happier than a bag of freshly ground beans. Which ones are they? That's a hard one. If you live near an excellent local roaster, phone them and ask for recommendations. If you want to give your coffee fan something different, a membership service is a great idea. Fresh, flavorful coffee is delivered right to your house with these services. There are numerous options, each with its own distinct flavor.
2. An encouraging quote carved into a cup
What better gift to give a coffee fan than a cup to hold their addiction, along with some motivational phrases to encourage them to keep working hard to achieve their life goals? They can also utilize these as anchors to return to the learning and make changes to their current level of implementation.
Check out this awesome coffee mug with a motivating saying on it that you can personalize.
3. A Milk Pitcher with Measuring Capacity
Give a stainless steel milk pitcher to the coffee lover in your life who enjoys a cappuccino or latte. The pitcher will assist maintain the temperature of your milk consistent while you steam or froth it, whether you use it with a handheld frother (below) or a cappuccino machine..
4. Presses Françaises de Base (French press)
A french press is a fantastic little kitchen item to have. It's considered one of the greatest methods to brew coffee at home, and one of the best ways to make coffee period without investing a considerable fortune in all kinds of sophisticated technology, right up there with pour-over.
The lucky recipient of this gift will also require a kettle in addition to the french press. It doesn't have to be a gooseneck kettle; a standard kettle will suffice.
Final Thoughts
Along with these high-end presents for coffee connoisseurs, we understand that there are lots of casual coffee drinkers, and our list includes some excellent options for them as well. These presents will aid them in their exploration of the coffee world.
Cut through the clutter and find the right present for the coffee enthusiasts in your life, whether they're already addicted, just getting started, or somewhere in the middle.
There's something for everyone here, from less expensive options that are a terrific way to let someone know you're thinking of them to gifts that radiate pure elegance and the peak of quality coffee.
You can also visit Positively Perfect  to get some fantastic coffee cups for your coffee-loving friends. We live in a materialistic culture where individuals may buy the perfect thing with a few cellphone taps and then reject it just as quickly. And it is our goal at Positively Perfect to rediscover the genuine meaning and power of gifting. To raise their position to something more than 'simply stuff.' No, we're not your typical gift site, but that's because you and people around you deserve something energising and unique.