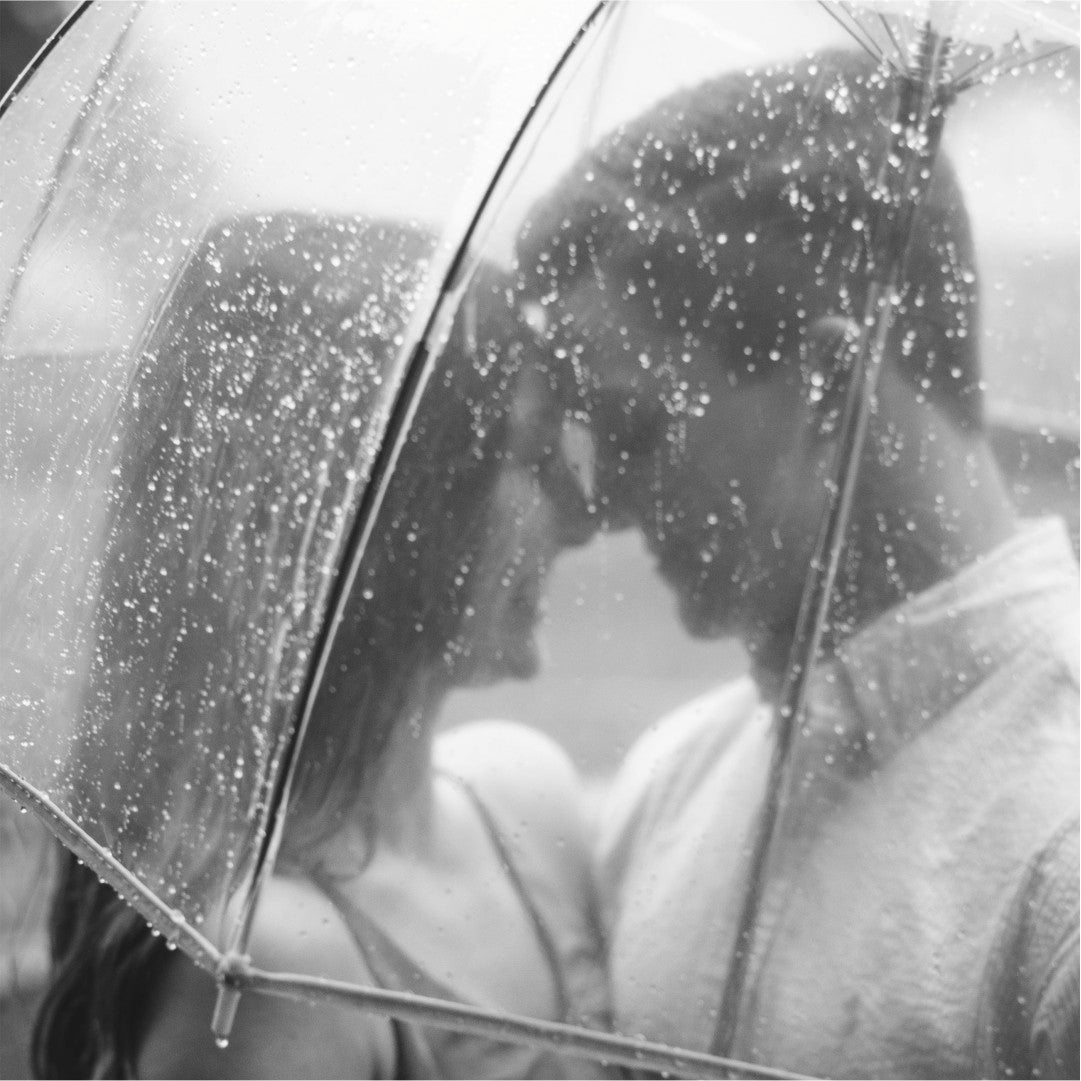 10 Unique Valentine's Day Gifts that are Sure to Make Him Smile
"If it is true that there are as many minds are there are heads, then there are as many kinds of love as there are hearts." - Leo Tolstoy
Whether you're shopping for a birthday, an anniversary, or the holidays, there's one thing you can count on: finding gifts for men is difficult. This is especially true when it comes to Valentine's Day for some reason. 
While you can always pick up a box of chocolates on your way home from work, the best Valentine's presents for guys are usually more personal, especially if your favorite guy isn't sentimental. After all, if there's one day of the year to be gooey, it's February 14, right?
Perhaps you're looking for the ideal Valentine's Day gift for your lover on your first Valentine's Day together. Maybe you should send your hubby a gift to commemorate your 20th Valentine's Day together. 
Whether you want to get something simple and heartfelt or you want to pamper your boyfriend with a splurge, these unusual gift ideas are sure to make your Valentine feel the love this year. If you're looking for some ideas, take a look at these considerate Valentine's gifts for him that will surely make him smile. 
1. Photo frames: 
Photo frames are the most popular Valentine's Day presents, which lovers prefer to offer to their relationships. PositivelyPerfect, one of the most reputable e-gifting sites, makes ordering Valentine's picture frames simple. On Valentine's Day, give your man an appealing photo frame and let him know how much you care.
2. A couple's diary:
Writing has become a popular way for people to practice self-care, and we love the notion of journaling as a couple since nothing is more honest and raw than sharing all of your thoughts and feelings with one another to bring you closer together.
This list will assist you in choosing an excellent inspiring diary that will retain your tale within itself for the rest of your life.
3. Video games:
Show him that you understand how important it is for him to focus on his other genuine love - video gaming.
Looking on the positive side, video and computer games may be able to help couples become closer. Playing video games with each other can be a fun experience in which you can learn from and about each other.
4. Paperweight
Customized paperweight is ideal for those who work in an office, have a large book collection on their bookcase, or simply want a sentimental ornament.
We believe it's brilliant - and useful - and you can give them in which the design may be personalized with your postcode or a location that has special importance to your loved one.
5. A loving message inscribed on a gift cube:
It's the ideal present for your man. It's nothing more than a symbol of hope that you give them as a token of your affection.
Let your memories flood in by placing this on his side table, workplace, study table, or anyplace else he spends the most of his time. Because of its small size and lightweight substance, it can be placed almost anywhere and even adhered to vertical surfaces.
Check out this page to find yourself the best gift cube for your man!
6. Cards for a date night
When you have professional commitments, conflicting schedules, and are caught up in the daily grind, it can be difficult to make time for your loved ones.
However, individuals who want to show their partner how much they care should set aside at least one day a week for a special date night.
7. Memoir photo album
We're the generation that shoots a lot of images on our smartphones and other gadgets, but rarely prints them. So why not make a change? You may easily make a gorgeous photo book filled with all of your favorite memories of your favourite person in your favorite settings. It's really romantic!
8. A smart watch
You can always count on tech gifts for men when nothing else works! Your boyfriend or husband will always be in need of a smart tech item as technology advances. A smart watch is an excellent present for both tech and fitness enthusiasts. You can always rely on the device to inform you of your heart rate when you're working out. The long-lasting device also allows you to use the Spotify app to listen to music. Isn't this just what you were hoping for?
9. Giftcard
If your man is one of those men who is difficult to shop for. They might not appreciate your pricey, thoughtful, or last-minute gifts. However, we do know what can be done: a gift card. Give them the freedom to buy whatever they want if they don't like what they have - as long as it's within your limited range. There is a large selection of gift cards from which to chose for the impossible man. It's also a wonderful gift for men to not acquire anything for him. Allow them to choose their favorite present on their own.
10. Bracelet with Morse Code Personalized
What about men's jewellery? Even we may advise you not to shop for a jewellery item for your boyfriend or husband in most circumstances because buying jewellery for guys is difficult. However, when it comes to a personalised Morse code bracket, we can certainly state that it is a considerate gift. It's a fashionable birthday present for men or a Valentine's Day gift for him. You can engrave a secret and unique message in Morse code on the bracelet. It will not only give the bracelet a personal touch, but it will also make your companion fall in love with it a bit too much.
It might be difficult to find gifts for men. At some point, you'll want to give up your hunt and come up with a good reason to show up to the party with empty hands. That is no longer the case! We hope our gift suggestions helped you find the ideal present for the guys in your life.
If you're seeking for something more, check out PositivelyPerfect. All of our products are lovingly handcrafted and hand painted by Indian artisans, rather than mass-produced in the millions. As a result, when you choose a Positively Perfect present, you are empowering an artisan and making a positive difference in his or her life.