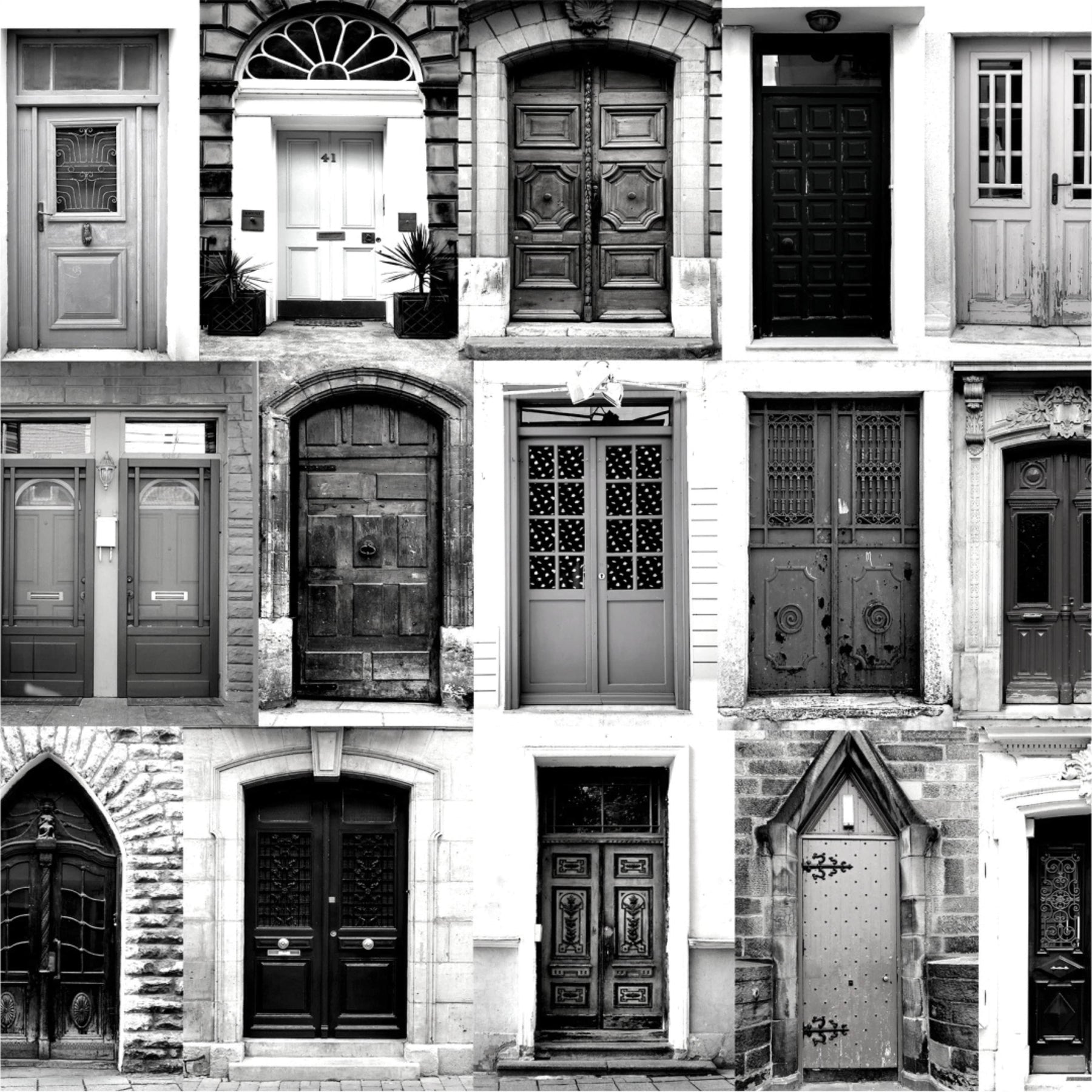 Creative Oppurtunities for Graphic Artists & Product Designers
Not Afraid to Try? Inviting Graphic Artists and Product designers to Collaborate. 
At Positively Perfect we often say everything is Positively Perfect for Someone.
 It's all about Perspective.
So
when we design
when we create
when we ideate
we work with no judgement
& we love it
Well let me put another way. Within certain boundaries, we are not afraid to try. As long as what we create is artistic and inspirational and it moves people from within we are happy to create it.
So if you are a designer or a graphic artist and you want to create an inspirational product. Something new, something different, reach out to us. We would love to collaborate and see what new things we can create together.
Our journey to create products has just started, and we know we have a long way to go. Please write to us at connect@positivelyperfect.me with some of your work.