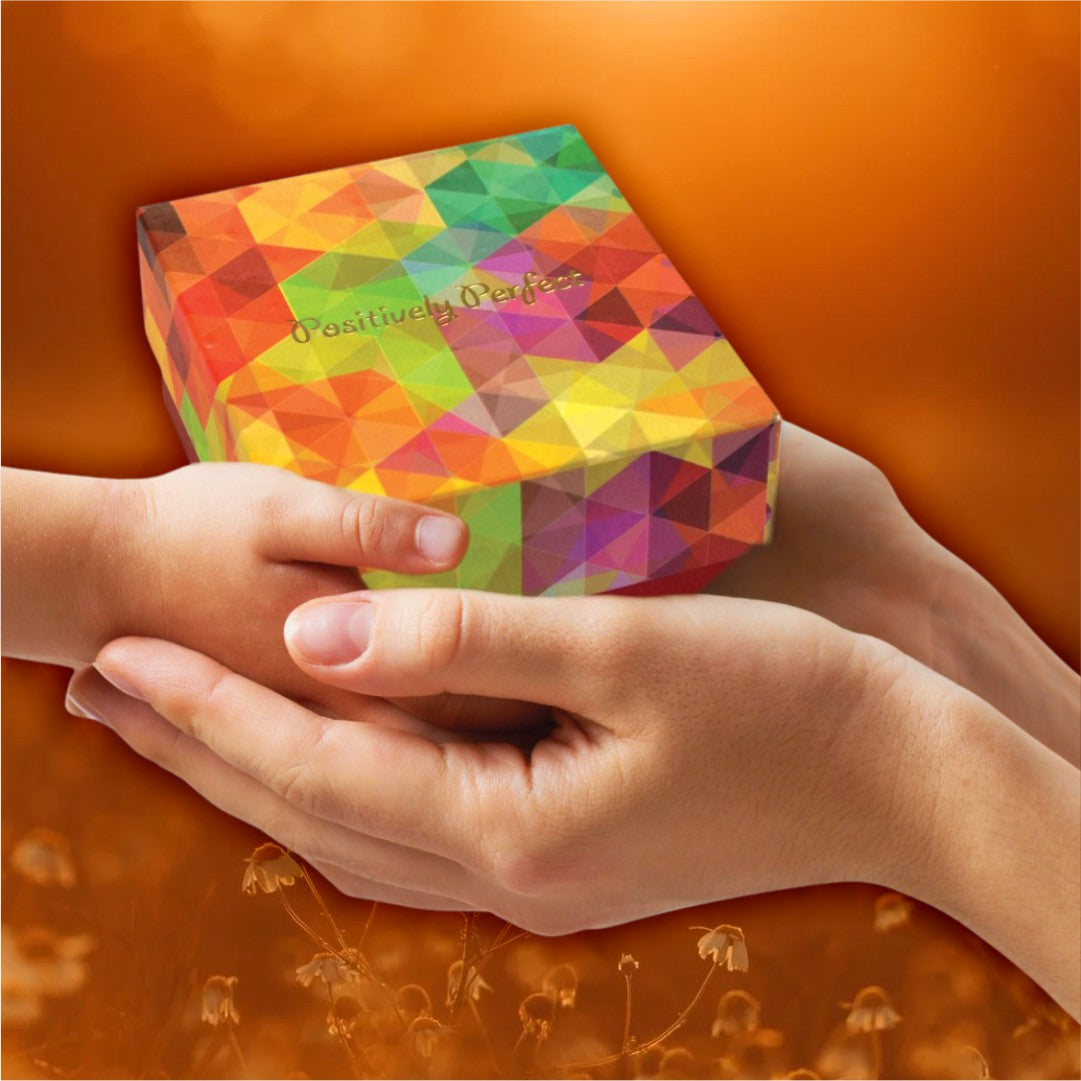 Gift Giving Etiquette and Advice: A Brief Guide
"
Etiquette means behaving yourself a little better than is absolutely essential.
"
 Receiving a present is pleasurable, but giving one might be more so! Finding the ideal gift for everyone on your list may be difficult, especially as the holidays approach.
On the other hand, gift-giving etiquette can make the procedure a lot easier. Each person's interpretation of a gift, whether it's wrapped in a bow under a tree or offered as a greeting at a wedding, differs differently. Some individuals believe that bringing a bottle of wine for the host is required at every celebration. Others will simply greet you and thank you. Which is the right way to go? Or does it all depend on the occasion?  Let's look for the answer to these questions in today's article.
Here are some gift etiquette rules and tips, as well as why they're vital:
8 Gift Giving Etiquette Rules and Essential Tips
1. Equality as a Gift
Should you give something valuable back to someone who has given it to you? Because they must receive and return a gift, many people feel obligated to provide a gift that is higher or equivalent in value to the one they were given. It is critical, however, to break away from these notions. Gifts should have meaning rather than monetary value. So, the next time you find yourself in one of these situations, bear this in mind.
2. Gift Exchange Done Right
When someone offers you a present, you almost always want to return the favor. This isn't always the case, though. There are times when people give gifts with no expectation of receiving anything in return. This occurs when you celebrate the accomplishments of others, such as birthdays, weddings, and graduations. If this is the case, a simple thank you letter will suffice.
3. Etiquette for a Party
Be it a dinner party, a celebration, or a game night with friends, proper etiquette for a present is to show the host some form of the mark of appreciation. They've asked you to their home, and you must accept. It is not necessary to give a hefty gift. It should be something that can be given as a thank-you gift. Flowers or a bottle of wine can be used to do this.
4. Group Gift
It's time for a group gift. You're giving a Christmas present to a coworker, but you're kicking yourself for not doing the same for the rest of the workplace. So the question is still open. Should I give a present to everyone in a group of friends if I give a gift to one person? It's easy to feel bad about yourself in this situation, but you shouldn't. It all depends on how you feel about the other person. When gifting, however, if you specifically exclude someone, it's best to gift the rest of the group or not at all. Alternatively, exchanging gifts in person is preferable.
5. The Recipient
It is critical to consider the receiver before providing a gift. Because it is a gift for them, it should reflect their personality and interests. Are you related to someone in your family, a close friend, or a soul mate? Do you prefer lavish large gifts or a simple bouquet of flowers? This is something to think about while selecting a present for someone.
6. Choosing the Gift
Choosing a Gift According to a survey performed by Presents.com, the vast majority of respondents (41 percent) prefer personalized gifts. As a result, it's important to recall unique recollections with the receiver. Is it a collage of locations you've visited together or a mall sweater? Make sure the present makes sense, whatever it is.
7. The Nature of the Gift
It's vital to keep in mind when presenting gifts that not everyone celebrates the same holiday. What is the nature of the present you are giving? Is it a Christmas gift to welcome your new neighbor, or should you provide warm cookies? When presenting gifts, cultural sensitivity is essential to avoid offending or appearing disrespectful. If you are unsure what to give, a bouquet of flowers is always a nice option.
8. What to Do When You Have Forgotten a Gift
It happens to everyone. We become engrossed in the hustle and bustle of life and forget to send gifts.  When it comes to gift-giving etiquette, finding the perfect method to make up for your forgetfulness can be difficult. But, before you worry, remember that late gifts are preferable to none at all. Everything should be forgiven if you deliver a gift with a note of apology.
Gifts don't have to be stressful, and we hope that our guidance will alleviate any concerns you may have about receiving unpleasant gifts. Don't forget to have fun now that you know the basics of appropriate gift-giving etiquette! 
To discover more about gifts, have a look at our shop PositivelyPerfect
A Positively Perfect Gift is unlike any other gift you'll ever send since it's unique. It's an inspirational gift, one that shows how much you care about the recipient. A present that would motivate them to become their best selves. Whether Inspirational Cubes, Devotional Gifts, or thoughtful games for kids, these one-of-a-kind presents will remind recipients that you went out of your way to get them something special, something unique to demonstrate that you care. People will always pass around a generic present.