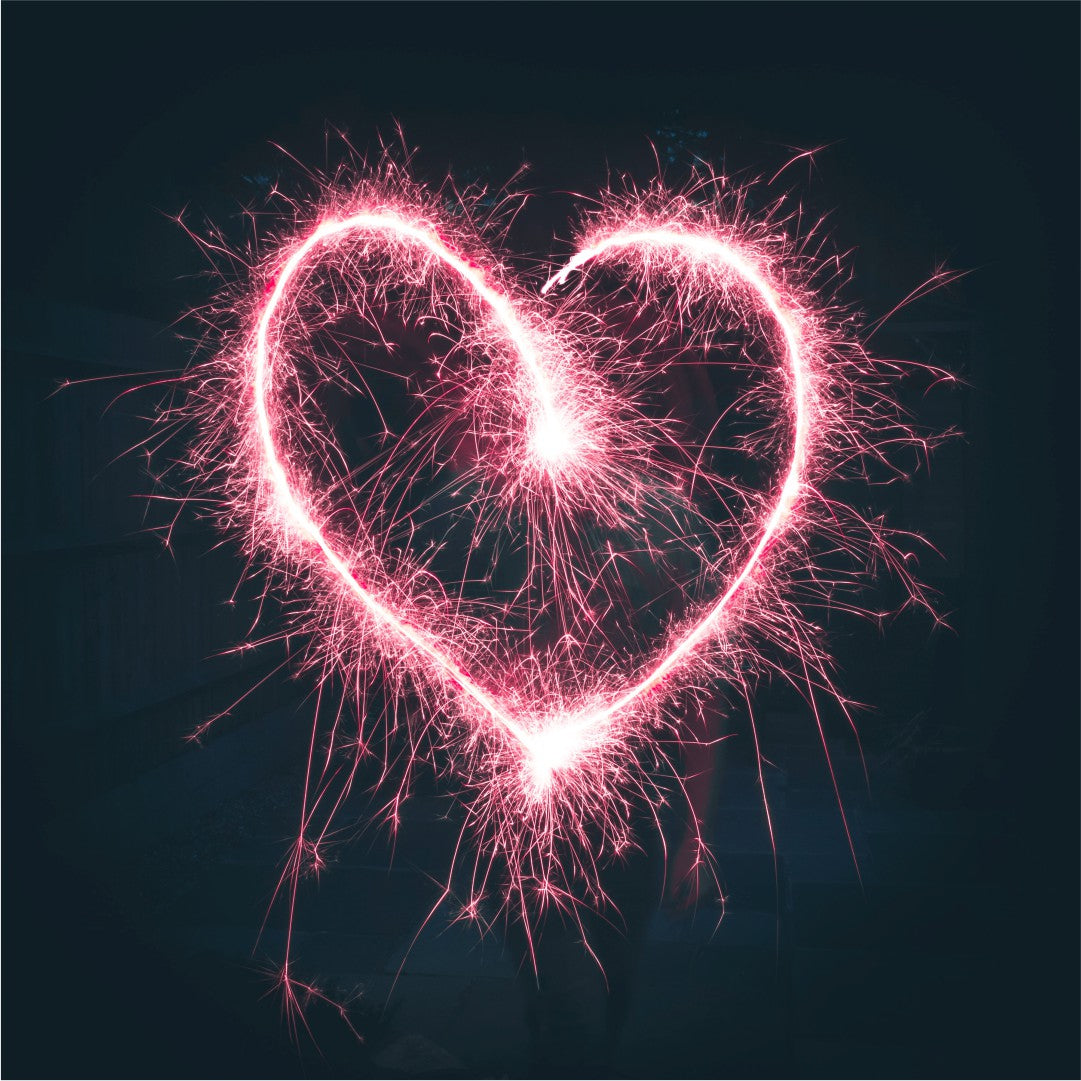 Valentine's Day Gifting Guide - How to choose the perfect gift for Valentine's Day?
"A successful relationship requires falling in love many times, always with the same person."
Welcome to our valentines day gifting guide! Valentine's Day is a day of love and laughter. The day for couples to celebrate their everlasting love and enjoy the company of one another. But this year, many people are single and alone for this holiday as well as the years preceding it. There are many ways that you can show your appreciation to your loved ones or those who have helped you out over the past year, even if they're not interested in receiving gifts from you.
Gift-giving can be an anxiety-inducing task with a significant other. With a little time, creativity, and a willingness to spend a few bucks, anyone can find the perfect gift for their special someone this Valentine's Day. 
The holiday of love might get you worried about what's on your list. Flowers, chocolate, and a card are all great for Valentine's Day but if you want to get a little more creative this year, we have some options. Take the time to think about your relationship and what he or she might enjoy.
For the modern couple, Valentine's Day is an opportunity to show how much they care about the other person in the relationship.
Valentine's Day is the perfect day for couples to show how much they care about each other. It can be a chance for partners to make up for a lost time, spend some quality time together, and reaffirm their love for one another. Additionally, it can be an opportunity to indulge in some of life's little pleasures that might not happen otherwise. For example, one partner could cook breakfast in bed for the other or take them out on a date to their favorite restaurant.
What to buy for Valentine's Day 2022?
When buying gifts, make sure you pick something that is symbolic and has meaning for the special someone.
"Remember to pick something that has meaning and is symbolic"? What does it mean? So it says, "you're my everything!"? Why not! A good idea may be a snow globe with the image or sculpture symbolic of the two of you inside, or a bottle of red wine with two glasses. Another idea would be to get them their favorite chocolate bar and place it in the shape of a heart on top of some delicious chocolates.
Inspirational cubes for Valentine's Day might be a way to show loved ones that they are valued and to provide them with a tangible representation of what they mean to you. Creative ways to show someone how much you care about their feelings and interests as if they were your own may help create a connection between you and the person that is receiving your gift.
Click here to check out our valentine's collection!
What not to buy for Valentine's Day 2022? 
Do not buy items that your partner does not like or want! 
One of the most important rules of giving a great gift is to not buy items that your partner does not like or want. It will only lead to boredom and resentment. However, it is also important to spend time with one another, as this will help maintain the level of intimacy in the relationship. By spending time together, you can show your partner what they enjoy and plan for future purchases together.
Also, avoid something that triggers some unpleasant memories or thoughts. You should give something that soothes the heart and not ache it. Gifting something too pricey can also be unpleasant as it can be taken as a show-off from your side.
What to buy after Valentine's Day - on 15th February?
Ostensibly, the answer to the question of what to buy on the 15th of February after Valentine's Day is simple. One buys flowers. It is an unfortunate mistake that people sometimes make when they forget about the date of Valentine's Day, and their spouse or significant other sees that they have not done anything for them. 
Click here and check out some thoughtful gifts you can give out this valentines day
Final Words
In conclusion, Valentine's Day is a time to show your loved ones how much they mean to you. It's time to show them how much you care about them. If you can't afford to buy any expensive gifts this year, don't worry! There are tons of other ways that you can give back to those who love you.
Love is a powerful force that has led people to pursue extraordinary feats. Yet, it is very easy for love to feel lost in the course of daily life. For those looking for some type of inspiration or guidance, there are love-themed décor items on our website that can provide assistance. Among these items are inspirational cubes with phrases such as "love loving you" and "she leaves a little sparkle wherever she goes" on them.