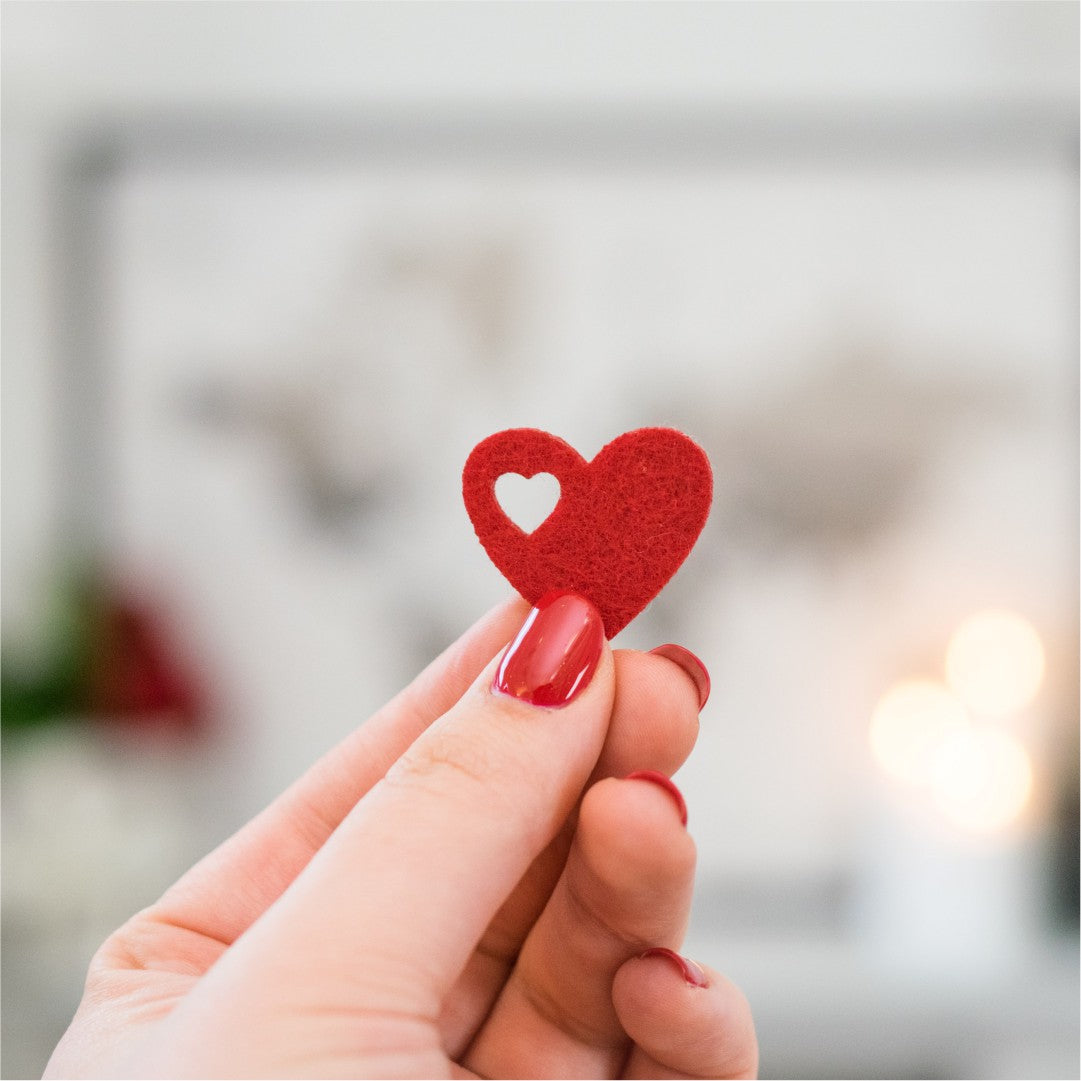 Inexpensive gift ideas for any occasion
For it is in giving that we receive. -
Francis of Assisi
An inexpensive present is sometimes appropriate for a special occasion. Perhaps you're short on funds or searching for a small token to accompany a larger gift. Whatever the reason, you don't want your present to appear cheap. Instead, you want something that is practical and appears to be more expensive than the price you paid. Here are some fantastic presents that are sure to impress – as well as some advice on how to pick the perfect budget gift.
How to Choose a Low-Cost Gift
Consider your loved one's preferences and interests as you begin your search for a low-cost gift. You don't want to just go with the cheapest option without considering what she might like or find useful. Instead, spend some time thinking about the things she enjoys, and then start looking for low-cost alternatives.
Finding anything on sale is the easiest method to discover a present that is affordable yet appears like you paid more. Look through the flyers at your local retailers. Find the clearance or sale section of your favorite store online. Clearance items are just as nice as any other present selection and are much less expensive.
Top 5 Minimal Gift Ideas
You've come to the perfect place if you're looking for low-cost gift ideas. Here are some low-cost gift ideas that will make it appear as if you spent more than you did:
1. Fridge Magnets with a Personal Touch
Have you ever wondered how many times you open your refrigerator each day? Do all of your friends, relatives, and visitors come to the refrigerator at the same time as you? And what if you could use Fridge Magnets to add a thought-provoking quote or a lovely remembrance from the past? They have the potential to have a significant impact on all of them. You may combine Motivation and Memories with these Mighty Magnets to create a tiny inspiration space in your home.
2. A quote gift
Allow motivation to flow in by adorning your side table, workspace, study table, or anywhere else you spend the majority of your time. Because of its small size and lightweight substance, it can be placed almost anywhere and even adhered to vertical surfaces.
Positively Perfect's inspirational cubes include a thought-provoking phrase to add optimism to the ambiance.
3. A coffee mug
One of the most popular gifts that people exchange during the holiday season is coffee mugs. Coffee mugs are a versatile gift because they can be used for both hot and cold drinks. In addition, coffee mugs come in a variety of shapes, sizes, and designs, which means that there is a mug for everyone on your gift list. Another reason why coffee mugs are such popular gifts is because they are affordable and can be easily personalized with a name or a message.
Check out these great coffee mugs with an inspirational quote carved on all of them!
4. A religious gift 
A religious gift is seen as a blessing and is often thought to bring good luck. These gifts are often given with the intention of promoting peace, compassion, and goodwill. Many people believe that receiving a religious gift is a sign of good fortune.
This hanuman chalisa can make for a nice religious as well as a pocket-friendly gift. 
5. A journal
A diary can be seen as a sentimental gift, as it allows the receiver to document and store memories from year to year. The act of journaling can also be therapeutic, providing an outlet for emotions and helping the writer to process difficult experiences. For these reasons, a diary can be a meaningful present for someone special in your life.
Check out this refreshing new journal from PositivelyPerfect!

In conclusion, there are many great, inexpensive gift ideas for any occasion. If you're looking for a small token or are short on funds, these gifts will fit the bill. Whether you're shopping for a loved one or a friend, there's something for everyone. So don't wait, Visit Positively Perfect and start shopping today!